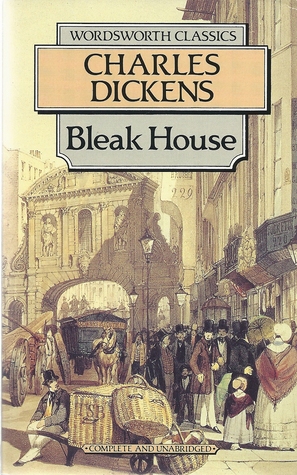 SPOILERS FOR CHAPTERS 23-25
Nutty French maid makes an appearance in this section, showing up out of the blue and offering herself as Esther's 'domestic'. Needless to say, Esther sends her off as nicely as possible.
Everyone seems intent on throwing themselves at Esther and kissing her hands for one reason or another. It is like they set her up on a pedestal and see her as much higher than themselves within minutes of meeting her. I find it a little sad that the characters who hold her in high regard and love her are the ones who don't know or don't care about her past. The ones who do know all treat her badly, or less than them – mainly her aunt and the maid who worked for her aunt – and are the ones who in their own piety can't see past her birth to the person that she is... All they are doing is showing up themselves and not Esther.
Oops sorry, this went on a little longer than expected.
Little Charley show up as a present for Esther from Mr Jarndyce. I really like Charley the more I see of her. She is such a strong, brave little girl and she is glowing with happiness now that she has a position and her siblings are being taken care of.
Mr Dickens waves his magic wand and brings more characters together by having Mr George involved in training Richard (don't get me started on him!). And then Mr George recognizes something about our Esther and spends the whole visit stealing glances at her…