In all fairness most of the books I have red this year I have thoroughly enjoyed...or enjoyed enough to not dislike completely. However, there are a few that I had to force myself through.
Here are the two at the top of the list.
The Klone and I by Daniel Steel
I have read other Daniel Steel books, and while on the whole I found them depressing, I did enjoy them, but
The Klone and I
made my head hurt. A LOT. Steph was a weak willed heroine and I found her inner conflict more annoying than anything else. I had to force myself to the end of this.
The Bloody Chamber by Angela Carter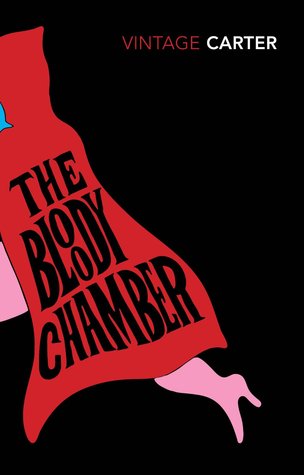 This book has been on my radar for ages so when I saw it in the book shop I whipped it off the shelf before you could say 'Oh look, it's that book'. I have read it and after reading it read some reviews. It seems that everyone but me likes this book. I think the only thing that kept me going through this was that it is a collection of short stories. Had this been one novel I don't think I could have made it to the end.
I was really disappointed by it. I don't know if I chose the wrong Carter to begin with or if it is her style I don't like... It looks like I'll have to try another by the author to find out.