I think I have cotton wool where my brain is supposed to be...
I totally forgot about this post. But last month was the first time I took part in it so I think I can be forgiven.
I didn't receive any RAK last month but I did send one to a fellow blogger and I hope she enjoys reading Along for the Ride by Sarah Dessen.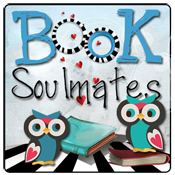 IS HOSTED HERE=======>